Auking cnc draaide delen
Auking Merk op dat sommige geharde staalsoorten te moeilijk kan zijn om CNC draaien, of anders zal speciale snijgereedschappen en langere doorlooptijden vereisen. Zachte elastomeren of kunststoffen kunnen ook onmogelijk draaien aangezien zij niet in een vaste stand kan gehouden worden of zouden veranderen van vorm onder druk van het snijwerktuig.
Materialen: aluminium, koper, ijzer, roestvrij staal, aluminium, PD, APET, PVC, kunststof, warm / koud gewalste staalplaat / stalen band en
Oppervlaktebehandeling: kleur anodiseren, poedercoaten, nikkel, verchromen, plating, schilderen, verzinken, black, E-coating, anodiseren, polijsten, vergulden, verzilveren, verkoperen, koper-tinlegering, thermisch Galvaniseren, oxidatie, elektroforese, draadtekening en meer.
Tolerantie: ± 0,01mm
Certificaat: ISO9001: 2008
CNC bewerking CNC draaien onderdelen detail show: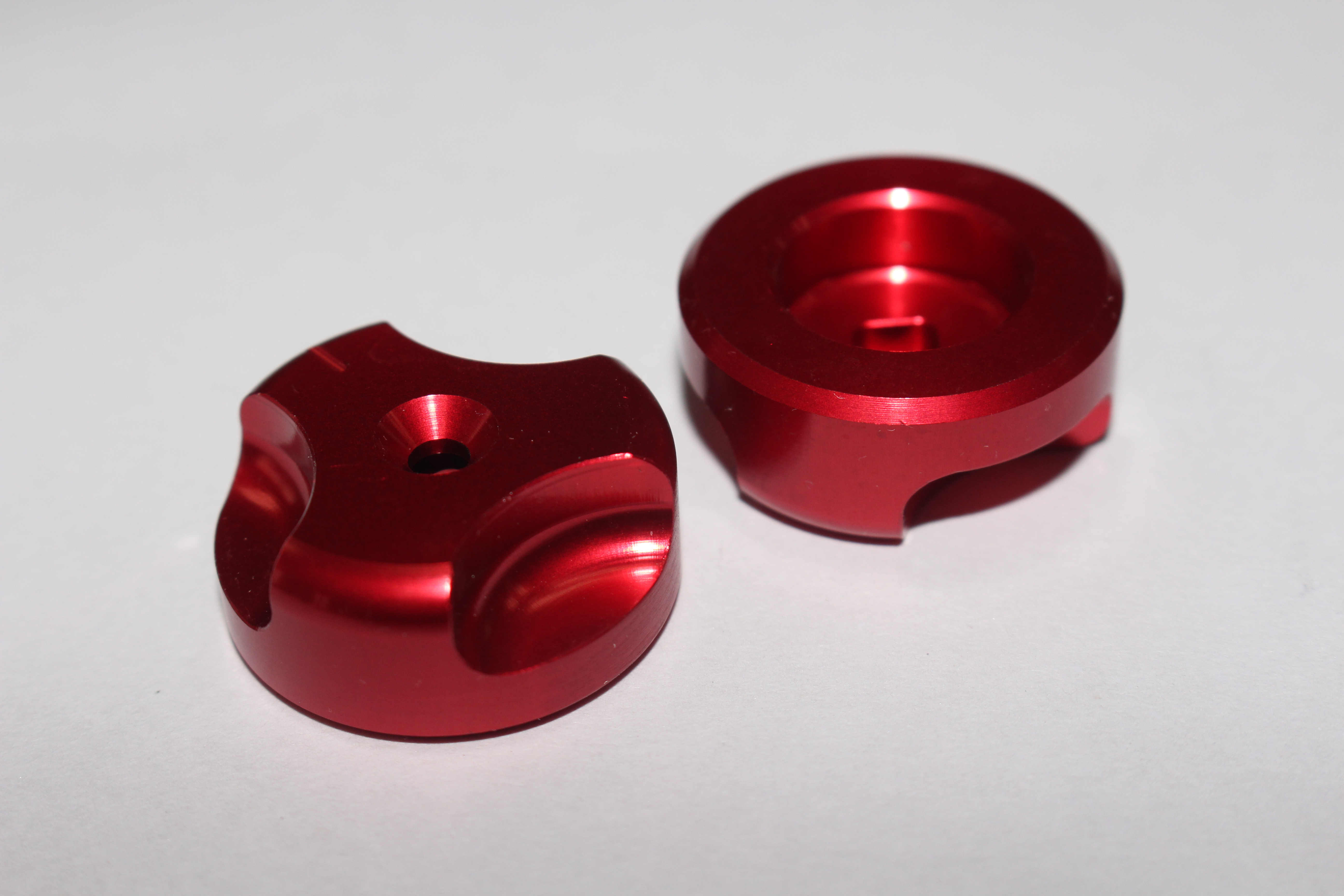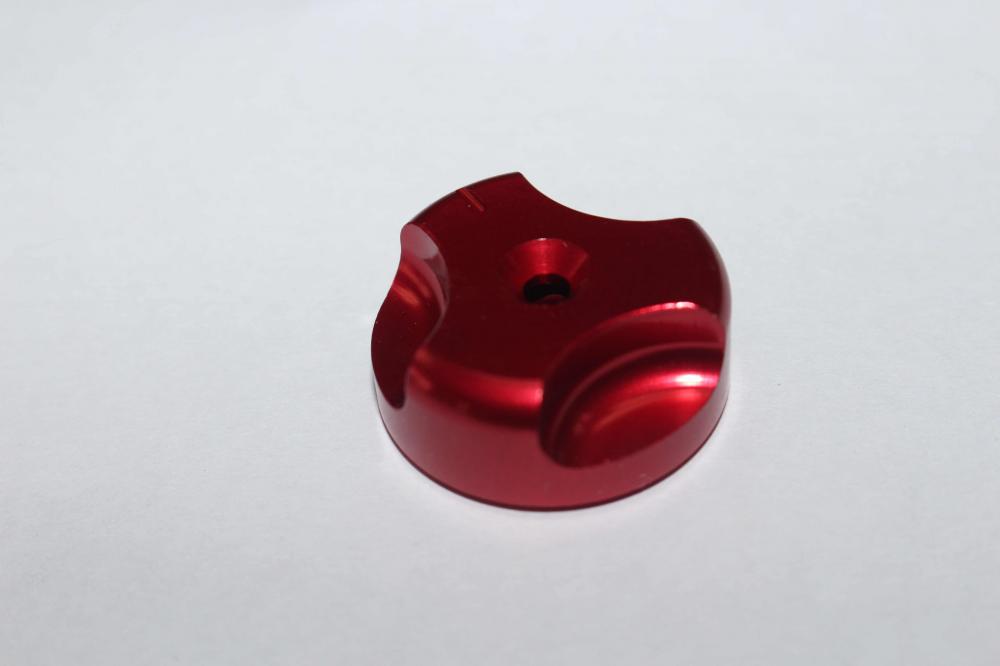 Sample delivery: 7-15 werkdagen, basis op de eisen van de klant.
Bestandsformaten: Solid Works STP, Pro / Engineer, Auto CAD (DXF, DWG), PDF, TIF, enz.
Toepassingen: Huishoudelijke apparaten, kantoorapparatuur, constructie Medische apparaten, elektrische apparatuur, meubels, auto-onderdelen en meer
Verpakking: binnenste plastic zak, buitenkarton, en we kunnen ook producten volgens uw wensen pakken
Testapparatuur: Projecteerapparatuur, zoutproef test, durometer en coating dikte tester
Gerelateerde producten: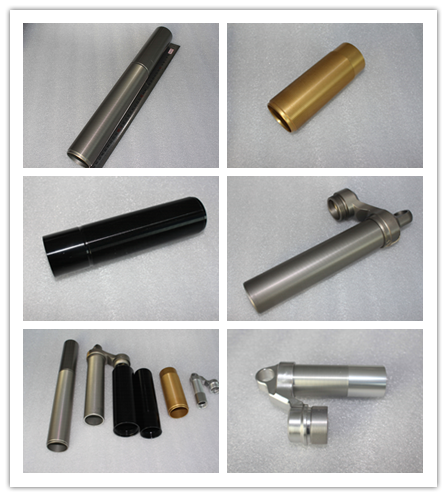 Apparatuur voor productie:
Freesmachine COYO / ALSGS en CY-L-90
Andere machines, waaronder de lentemachine Jinju en 502S, schachtmachine liqiang, autolaten Libo en XB, CNC-machine SHENGYU, SYX42, inclinable persmachine Wereld en J23-80 / J23-65A / J23-16, Draadwielen Deren en DK7740, continue Warm-wind tempererende oven Sanli en RJC210, afluistermachine Dongrong / EF, maalmachine DA Shuang Yang en M230-2, draaibankmachine C6233, schroefmachine Hexing / SX en H-serie en meer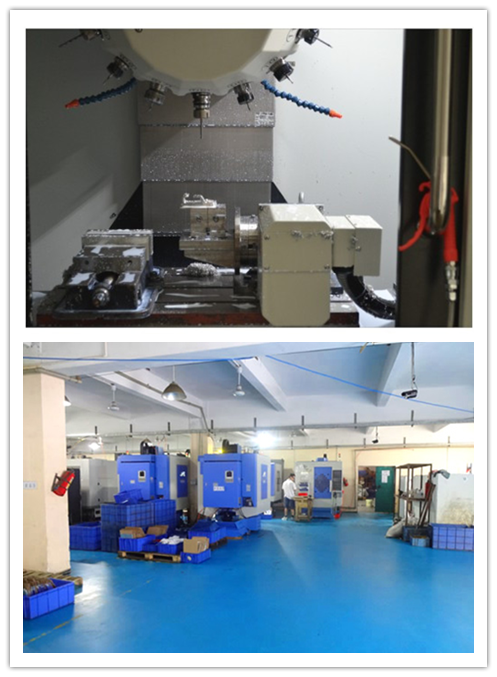 Testapparatuur:
Projecteerinrichting, zoutproef test, durometer en coating dikte tester
Product Categorie : CNC Draaide Onderdelen